In the year 2018, when the company started its journey then the main motive of Pokerlion is to offer players fair gameplay on gambling games especially in tournaments. It is often seen that people from restricted countries can't participate in tournaments because of laws. Sometimes the reasons are too negligible but the results are the same. To avoid this, Pokerlion has organized tournaments on an everyday basis. So you can attend all the tournaments and can raise the spirit within you.
Now every online gambler wants to get some bonuses and offers to earn extra money. No one wants to put all the money on the line all by himself. On the other hand, giving various offers is a specialty of online casinos. Pokerlion is not an exception to this. The Pokerlion Promo Code is as follows.
First Time Deposit Bonus Code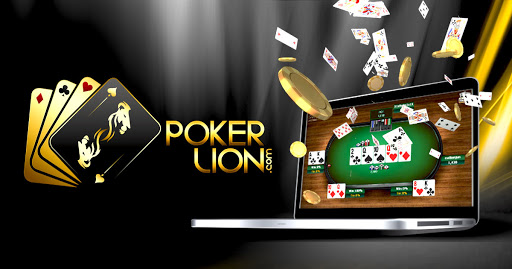 'WELCOME' is the code to get a bonus on the first deposit. This allows you to earn 300% of the deposit money. This condition is eligible for up to 10000 rupees. Though the offer can be activated with a minimum balance of 100 rupees. But users are limited to use this offer for only one time. And there is a time limit. Use the given money in games and tournaments within 30 days of access.
2K Bonanza
'DEP2K' is the code for this bonus challenge. This offer will not give you money directly. Instead of giving money, it will allow you to freeroll in online poker games of Pokerlion. The passwords will be given to you after depositing 2000 rupees in the deposit section. This offer is one time and will expire after 15 days of activation. So hurry!
200 Bonanza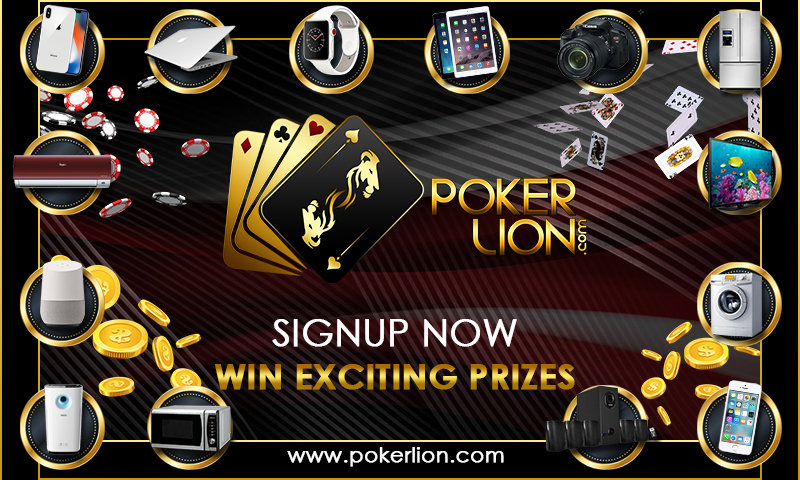 This is quite similar to the upper one. But here you will be given the password daily. You can access the offer on the special days (given by them)of the weekend. The code is 'DEP200'. After depositing 200 rupees in the account you can get a password for the next three days. It will be a great help for you during tournaments.
These above-mentioned promo codes are applicable for both veteran and new players. But now some codes help the newcomers to have an opportunity. The two other offers by Pokerlion are 'sign up bonus' and 'win a T-Shirt'. The new player can get 100 rupees and an additional 5 rupees during the first signing up. To win the T-shirt, you just need to register yourself in tournaments that are conducted every day at 4.30 pm. You can earn a maximum of one T-shirt. You can also get it by freerolls. But to get the shirt in hand you have to verify the KYC there.
Pokerlion is offering so many exciting offers to attract people to the tournaments. Tournaments are very helpful for those who play to nourish their skills. On Special occasions like Rakhi, Diwali, Dussehra, Holi, and so on, they arrange special offers to make the day outstanding to the players.
You should
log in
to submit a review.