Poker saint is the new online casino in India. At the start, it has started its journey with a fair track record. Amazing games, the high winning ratio for the players, high-security services and amazing bonuses are the part of this casino. This site can be activated on desktop and mobile also. Whatever the operating system it is, windows, Android, iOS all are suited with this site. But not rare operating systems like Linux, Unix have the access to run it.

Bonus codes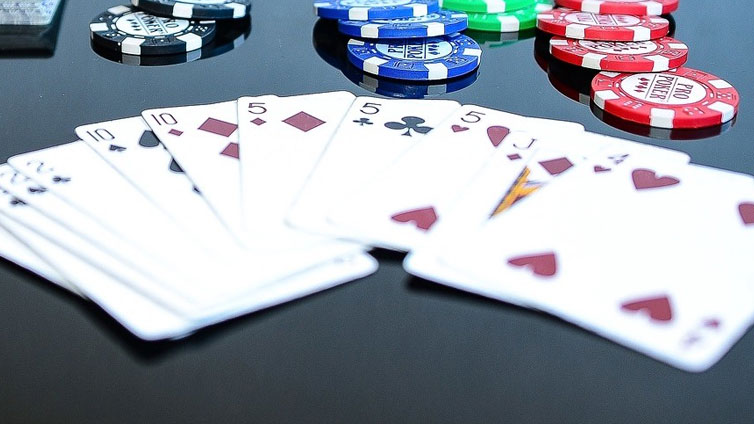 The code for Pokersaint Sign Up Bonus is 'GUT100'.
'SAINT100' is the code for the first deposit after signing up. You can get 100% cashback at the first transaction. But to unlock this offer you need to activate the offer by depositing 1000 rupees in the account. If you put the code at the bonus code option given there then you will receive additional 1000 rupees at your account. So during the first sign up and first deposit, your account will have 2000 rupees in it. Another offer is there.
If you use 'SAINT25' as the code while depositing 1000 rupees in your account then you will receive an additional 260 rupees which will be automatically added to your account.
VIP program
The VIP program is available here. The VIP membership thing is different here. You can add rupees to your account. After becoming a member of you play bonus challenges and Tournaments then you can convert the earned VIP points into bonus cash. There are mainly 5 levels at the Pokersaint VIP program. Novice, Awakened, Monk, Master, and Enlightened. These categories are done by earned points. 0bto 2500 is Novice, 2501 to 5000 is Awakened, 5001 to 10000 is Monk, 10001 to 20000 points are Master, and more than 20001 points are known as Enlightened. Being a VIP member can help you to be an exclusive member of their team. Not only giving facilities but also discounts on weekly and monthly tournament tickets, free tickets and other wonderful facilities are given by them.
Now the question is, after getting the bonus from various ways, where it can be applied perfectly. Texas Hold'em, Pot Omaha poker games, and other popular poker games are here to play. You can participate in the games including the tournaments. And after successfully passing the Tournaments, if you want to withdraw the money then it is also very simple. Go to the cash section, you can withdraw it only by using a bank account. The condition is, you can withdraw whatever amount you want but can't do below 100 rupees. And you have to keep at least 100 rupees in your account. Some tax is deducted by them which is almost 2% of the amount.
So choosing Pokersaint as an online poker game station will be beneficial for the players. We hope you will enjoy the games.
You should
log in
to submit a review.